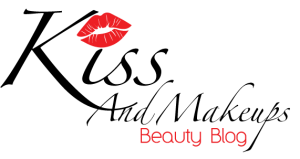 We at the Kiss And Makeups Beauty Blog, are trying to give you the best knowledge available for your makeup and do tricks. Makeup is an art, and as all forms of art go, everyone needs a little help.
I created this blog out of my passion and love for the fashion industry as well as makeup. Makeup is a skill which gets better only by practicing and learning new things. I hope to provide the best information and the best makeup ideas to you so that everyone can enjoy the bliss of makeup.
I had stopped blogging for a while, but now I think it is best if I pick this blog up again. I hope to get the best of best gossips and product to you.