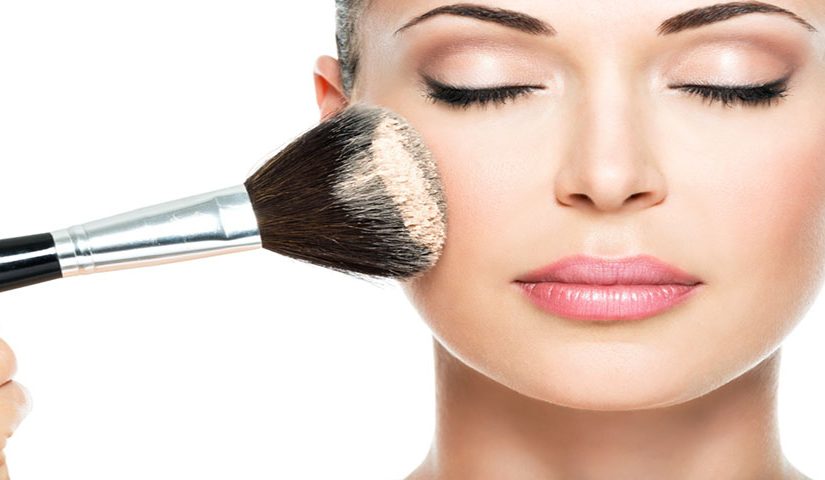 Makeup is a fascinating skill. Makeup artists, professionals or novices, use various tricks and products to make the best out of what they have. Some artists create a different person by using their skills.
But honestly, if you ask me, I'll tell you that using the right products is the most important part of your makeup skills. It won't matter if you are an impressive artist or not if you do not have the right materials. A make artist's tools are the products they use, and if you lack on that part, you won't be able to create what you want.
Top 8 Global Makeup Lines I Think You Should Follow
This list encompasses the top eight global makeup lines I think you should follow and keep an eye out on:
Maybelline
Maybelline was created by a nineteen-year-old boy, who had seen his older sister use a mix of coal dust and Vaseline to make her eyes look darker in the early 1900s. The company was founded in 1915 by Thomas Williams and continued to grow as a worldwide company. This brand makes one of the most affordable products. So, if you are a makeup enthusiast or you're only beginning to master the art of makeup, begin by using this brand.
Bobbi Brown
The brand is named after the American makeup artist, Bobbi Brown. She worked with a chemist to create ten different natural lip shades, which were initially launched in 1991 with her brand. Since then this brand has grown immensely and has been recognized by much professional makeup artists all around the world, This brand has its own stores and website, Bobbi Brown. The website even features some videos on "How To" for various tutorials which any artist would find helpful.
Channel
This brand is known all over the world. The brand is fashion house, which is privately owned by a French family. Channel makes ready to wear clothes, accessories, and beauty products. This top end brand has dominated many high-end beauty salons with its huge line of impressive products. Channel has various products for makeup and skin care products.
Too Faced
The company was established by Jerrod Blandino and Jeremy Johnson, who wished to bring back the beauty of feminity in the industry. In the late 90s, the fashion industry had become obsessed with dark colors, and the due inspired by the love of Paris wanted to bring back the feminine beauty in the world.
Tarte 
The company at present is owned by the Kose corp. Tarte Cosmetics has a wide range of cosmetics and is preferred by many artists because these products are easy to use. The products are sold at well-known centers such as Sephora, Macy's, Ulta, etc.
Urban Decay
Urban Decay is an American beauty product line. It is one of the best brands which gives the most amazing line of self-care and beauty products. The brand basically specialized in lip colors and lip products.
NARS Cosmetics
The French brand gives you the best kind of products for your skin and beauty care. This brand is extensively used by many celebrities and makeup artists. The brand makes multiple kinds of lip shades, lip gloss, body cream sticks, etc.
MAC
The best brand for cosmetic products is no other than the best brand MAC. The company provides the biggest range of beauty products and best kinds of cosmetics. MAC is used by most of the celebrities and by most the makeup artists in this world.
Hope you enjoyed the list of the best global lines you need to follow. Read about the 90's makeup and get the retro look!