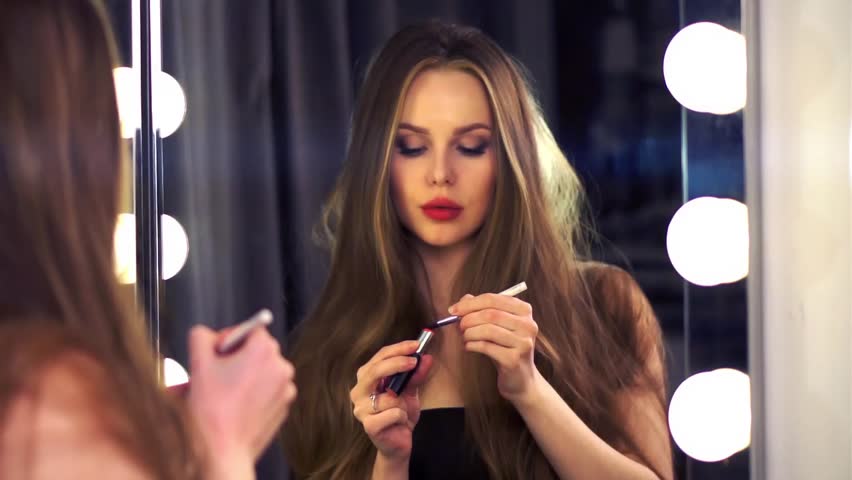 Fashion trends, looks, and beauty products have seen a massive change over the years. The best and the worst, have all come to light and some of them have stayed with permanently. With makeup, things are no different.
For all those who are cautious about your looks and do not know what to do, here is the blog post which will help you out. The point is that makeup is not used as a deception, which may be a general notion, but is used to enhance our features.
Here are a bunch of things, I think all of you should know and follow:
Blemishes And Marks On Your Face
Most of us, men and women alike, face the problem of pimples, blemishes and the remaining marks on our faces. A face is the first thing anyone will see when they meet you, so it is obvious why these marks and pimples pose a threat. Well here is what you can do, choose a concealer. Trust me concealers are a Godsend! Remember to choose a tone which goes with your skin tone. Even a little change in the shade of color used will give you away. Along with this use the right tones of the foundation.
Pay Attention To Your Hair
Keep your hair washed and styled. You do not need to do much as normal conditioning, a tip provided by Eva Mendes. Hair plays a huge role in making up your profile, keep your hair classy, and you will see a difference in your look. Also, pick out a hairstyle which will go with your face and personality type.
Revamp Your Wardrobe
The biggest problem with us is that we forget to move with the new trends, invest some time and follow fashion trends. Make use of the new trends and change a bit of your wardrobe. Buy a 70s inspired slit dress, or buy a pair of chinos or get the latest floral printed Hawaii shirt for your wardrobe. Also, take this opportunity and invest some time and money in new kinds of shoes. The shoes should go with your chosen attire. Do not make the mistake of underestimating the power of clothes and shoes on your look. Clothes define you more than anything else, and the right pair of shoes will change everything.
Carry The Right Accessories
With a new look, you need the right accessories to go with your look. Accessories could be anything from bags to earrings, to rings to cufflinks, etc. The recent trends have little to do with these, but the trends do have an effect on the accessories as well. Even if your accessories a bit out of touch with the trend it won't matter if you match it with the relevant things. Do not make the mistake of wearing junk jewelry with a formal shirt.
Makeup
It may be hard to nail the right makeup on the very first try. But you do not need to worry about anything much; you could follow simple tricks as I discussed with you in "Makeup Tips I Scraped from Famous Female Celebrities" or used the tips on Grunge makeup to get the desired look. The only thing to remember with makeup is that do not throw too many things into one look. Try the stuff you have already mastered and practice moderation with your skills to get the best out makeup.